Learning Platform
The learning platform is a safe space on the internet for children to access. They log in with their own personal username and password and from there have full access to their class page, any extra topic pages, the school dashboard and the Central Bedfordshire schools dashboard. Teachers add and to and amend class pages with interesting and fun activities, games, quizzes, surveys and videos for children to engage with. The school dashboard will be updated with our values, classes and any important news and information.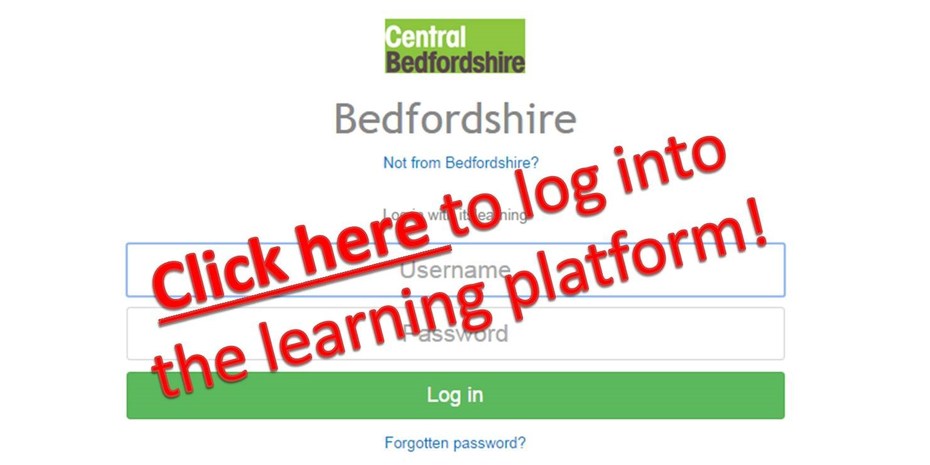 At Roecroft all children have access to the learning platform to use at home with parents as well as in ICT sessions. We encourage children to access the learning platform regularly as it is a safe area of the internet, regularly checked and updated by staff and teachers.
The links on this page are to external websites. All these links have been checked, but we cannot accept responsibility for the content on, or links from these sites.
What can I do if I have forgotten my username or password?
If you forget your username of password (or your child does), please speak to your teacher and they will arrange for it to be re-set. You will then be told what your new username and password is.
How do I log in? Click on the link below and it will take you to the log i page for our Learning Platform. Then type in your username and password then 'log in' and you're in!