Falcon
Welcome to Falcon Class!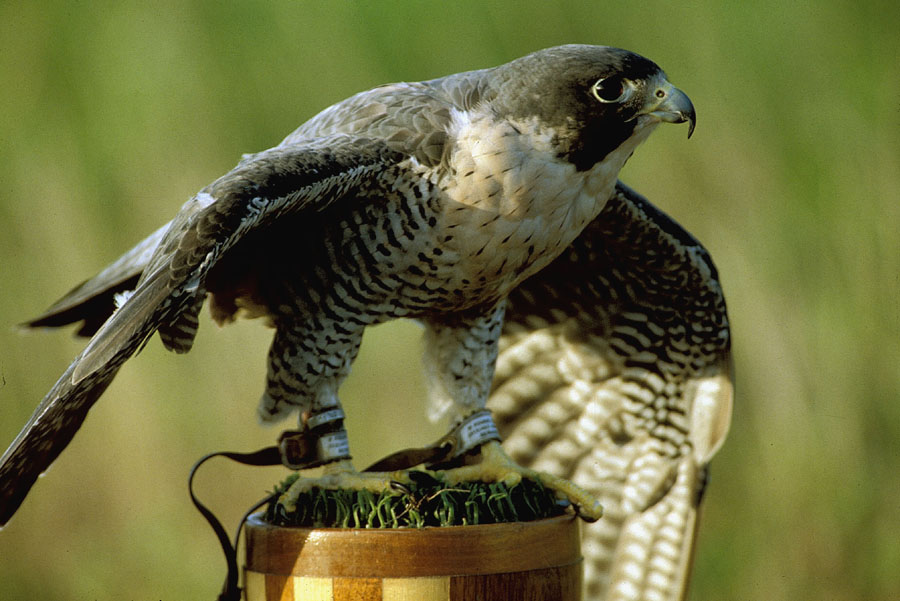 Hello, I am Miss Kearney and I am extremely proud to be the class teacher in Falcon Class. We are very lucky to have Miss Kenny supporting us with our learning throughout the week.
Falcon class have a wonderful classroom on the first floor, we even have our own balcony which we sometimes sit on to do our work when the weather is nice. In Falcon class we work together as a team, always try our hardest and look after each other.
We have lots to look forward to in Spring term:
In History we are now going to be learning about the Vikings and Anglo-Saxons. In Science we will be looking at magnets and forces and in Computing lessons we will be learning all about algorithms, the children will get to write their own algorithm and learn how to debug a code.
Daily Routine
Year Three's are let in through the double doors at the front of the school, next to the main office. This is also where children leave from at the end of the day.
Doors open at 8:45 and close at 8:55
9:00 am: Registration. During this time the children practice their class spellings
9:10 am: Phonics and Spellings
9:30 am: Daily Mile
9:45 am: English
10:50 am: Break and snack time
11:05 am: Mathematics
12:05 pm: PE/Foundation subjects
1:00 pm - 2:00 pm Lunch Time
2:00pm: Handwriting practice
2:15 pm - 2:30 pm Mental Maths
2:30 pm: PE/Foundation subjects
3:30 pm: Home time
Healthy Living - Run a Mile a Day
Click here for further information.
Roecroft is one of the first schools in Central Bedfordshire to adopt this fantastic initiative.
Year 3 and 4 complete a daily mile when the weather conditions are suitable for us to use the field.
Curriculum
Click on the link below for the Year 3 curriculum overview for the year.
Phonics and Spelling Programme
In Key Stage 2 we continue with the Read Write Inc. phonics and spelling programme. Once the phonics programme has been completed children move onto the spelling programme. Children are placed in groups according to which spelling patterns they need to work on. The spelling patterns studied are those in the National Curriculum. Spelling lessons take place everyday between 9:10am and 9:30am. A spelling homework sheet is given out every Friday, the children should work on the spelling pattern at home alongside the learning that takes place in each day in school. The spelling test will take place every Friday. Children's results will be sent home the following week.
Mental Maths Programme
In Key Stage 2 we are currently running a mental maths programme alongside our daily Maths whole class teaching. Children are grouped based on their current stage of learning in the Mathematics curriculum. Children work on a range of mental maths problems each day, with a whole class mental maths session taking place each Friday. The programme is designed to consolidate core learning in all areas of Maths.
PE
Our PE lessons are going to be on a Monday (outdoors) and Friday (indoors). Please ensure your child has warm clothing to wear outside including trainers or plimsolls as we use the field all year round.
Indoor PE kit: A white round necked t shirt, black shorts, socks and trainers
Outdoor PE kit: A white round necked t shirt, black jogging bottoms, a warm black tracksuit top, trainers and a separate pair of socks.
All long hair should be tied back for PE lessons and earrings should be removed or covered with micropore tape.
Homework
Children's spellings should be practiced daily alongside using doodlemaths and timestables rockstar. Children are expected to be reading frequently throughout the week at home to an adult.
Reading and Library Books
Falcon classes library session is on a Friday. If children return their library book they are able to choose a new library book each week.
In Year 3 children can change their reading book on a Monday or Thursday when they have finished reading it and are ready for the next book. Off scheme readers can change their reading book on any day. When you have read with your child please sign their reading record or add comments about their reading.
When your child is ready to change their book please ensure you have signed their reading record and say they have finished their book.